A place to breathe and reset
Transitioning from careers in the food and wine industries (231 Ellsworth / The Plumed Horse), in 2006 Richard & Terri Milkovich purchased sixteen acres on Westside Road in the famed Russian River Valley. We immediately planted four acres of Pinot Noir and a half-acre of Pinot Blanc in collaboration with neighbor, longtime friend, and winemaker Rick Moshin of Moshin Vineyards.
In 2014, we founded Olivera Wines to embark on the journey of producing small lots of single vineyard Pinot Noir.
Our mission is to enjoy this place, share it with family & friends, and create memorable visits for our guests. Our objective is to produce the very best wines this exceptional vineyard site can offer.
Richard & Terri Milkovich
"From assisting in the vineyard, to making wine, and performing all the accounting, compliance, and sales & marketing functions, Richard & Terri handle all the day to day duties of the business."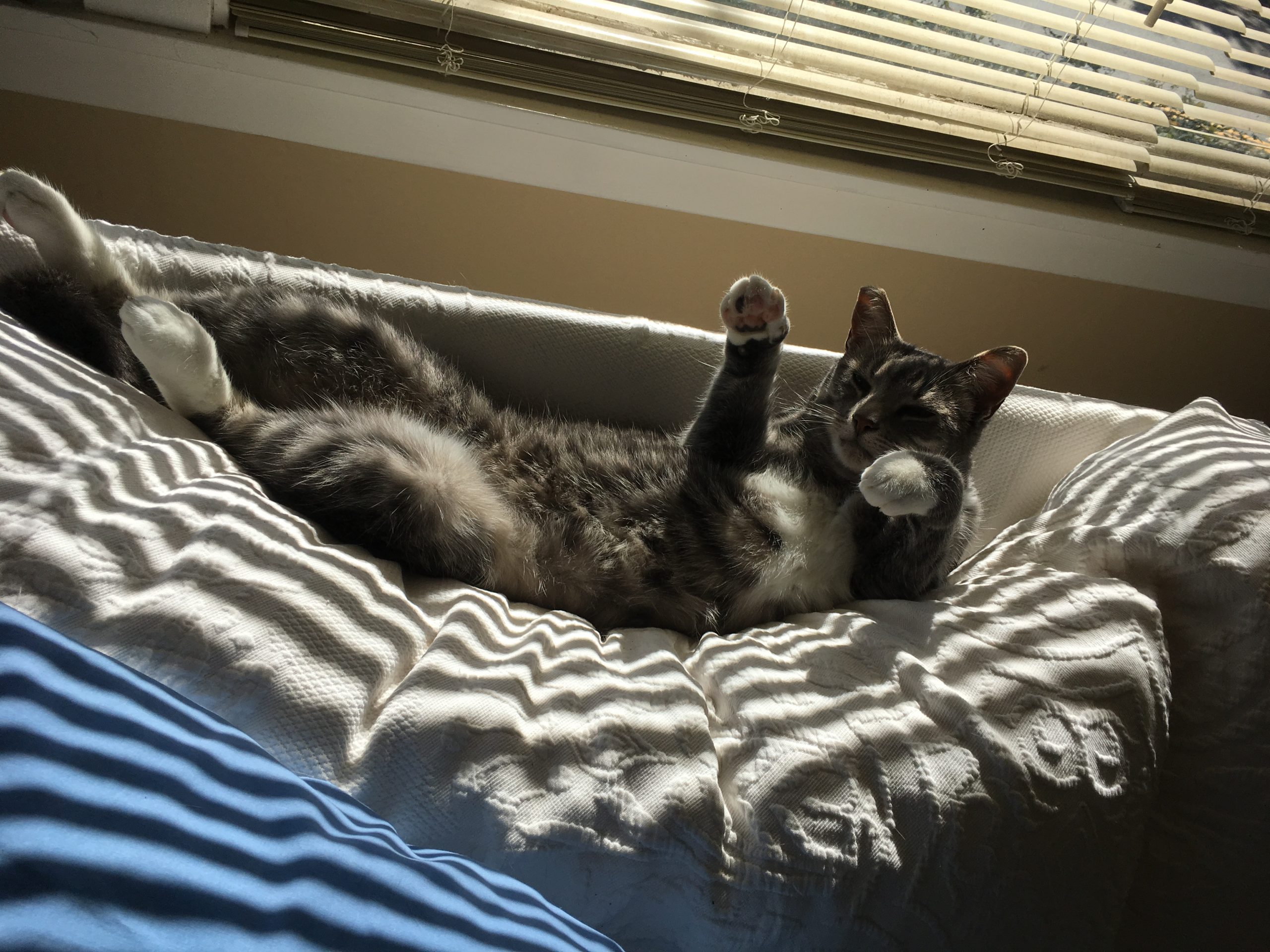 Augie Olivera
"In charge of rodent control, Augie is seen here taking an afternoon break."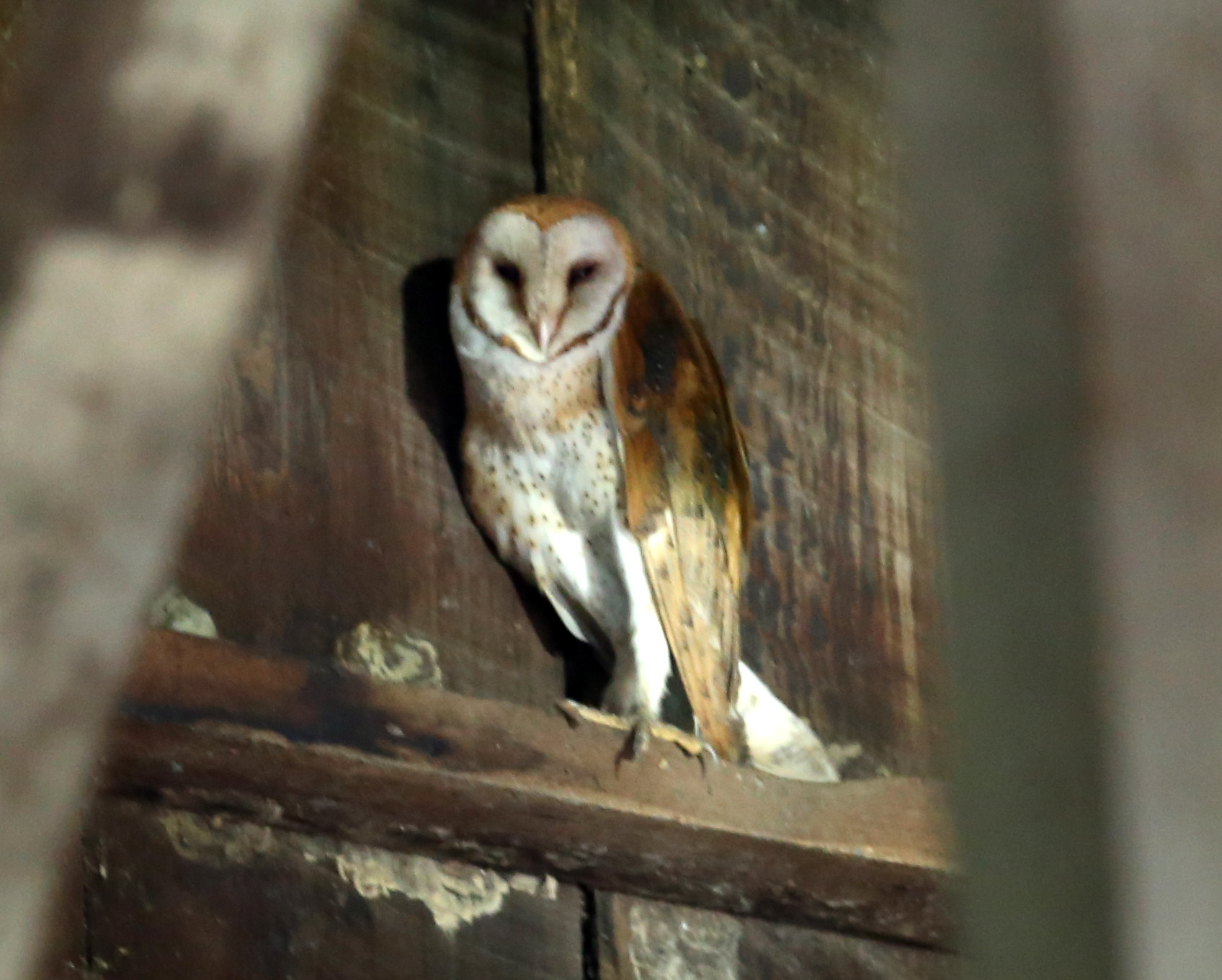 Alphonse Olivera
"Living rent free in our 120 year old barn, Alphonse makes up for it by taking down a dozen or more rodents per day "