From Grapes to Glass - Striving to make extraordinary Pinot Noir
It begins in the vineyard ...
Carefully tending the vines from bud break to harvest. 80-90% of winemaking and the finished product rely on the respect for farming and its relationship with quality.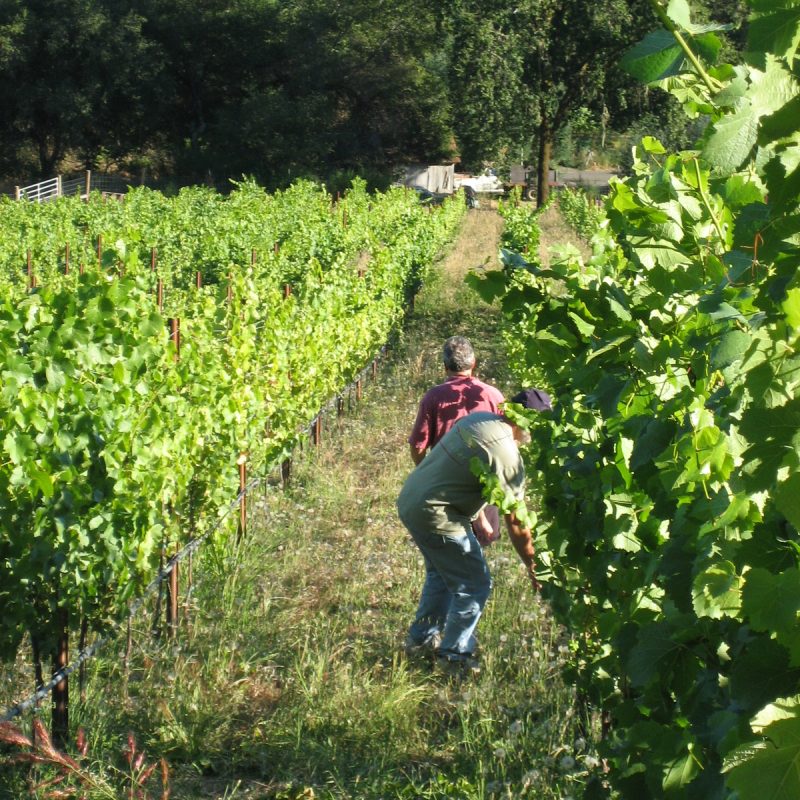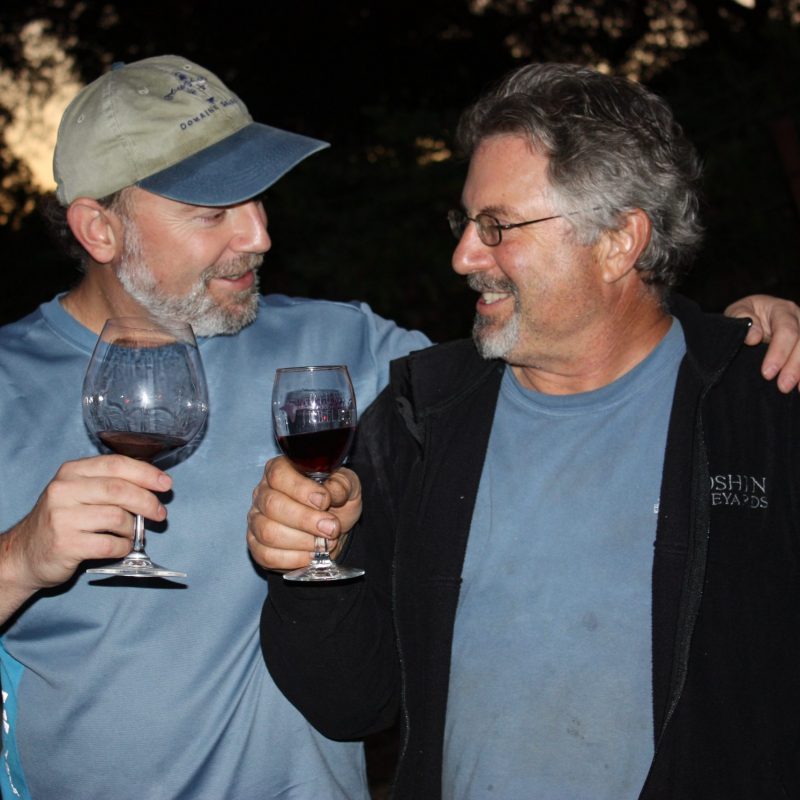 .... and thrives on shared passion and teamwork.
"Never let the odds keep you from pursuing what you know in your heart you were meant to do."
~ Satchel Paige
Experience Rosaline Vineyard. Come visit, taste the wines, and relax.
What makes a great Pinot Noir?
Location, location, location
Respect for balance, elegance, and nuance
Great vineyards and minimalist winemaking tell an intriguing story