From Grapes to Glass - Striving to make extraordinary Pinot Noir
It begins in the vineyard
Carefully tending the vines from bud break to harvest. 80-90% of winemaking and the finished product rely on the respect for farming and its relationship with quality.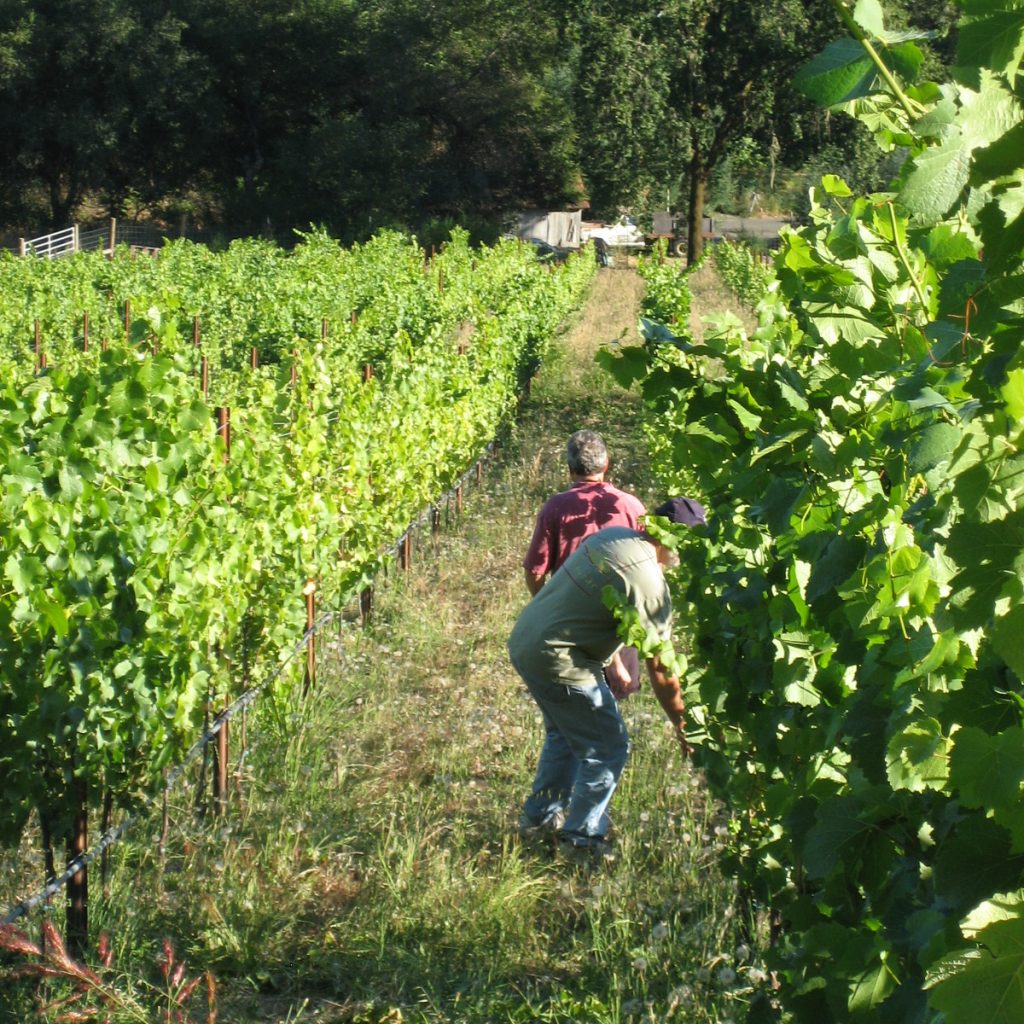 SHARED PASSION
&
TEAMWORK
"Never let the odds keep you from pursuing what you know in your heart you were meant to do."

~ Satchel Paige

Bob Says: "Experience Rosalina Vineyard. Come visit, taste the wines, and relax."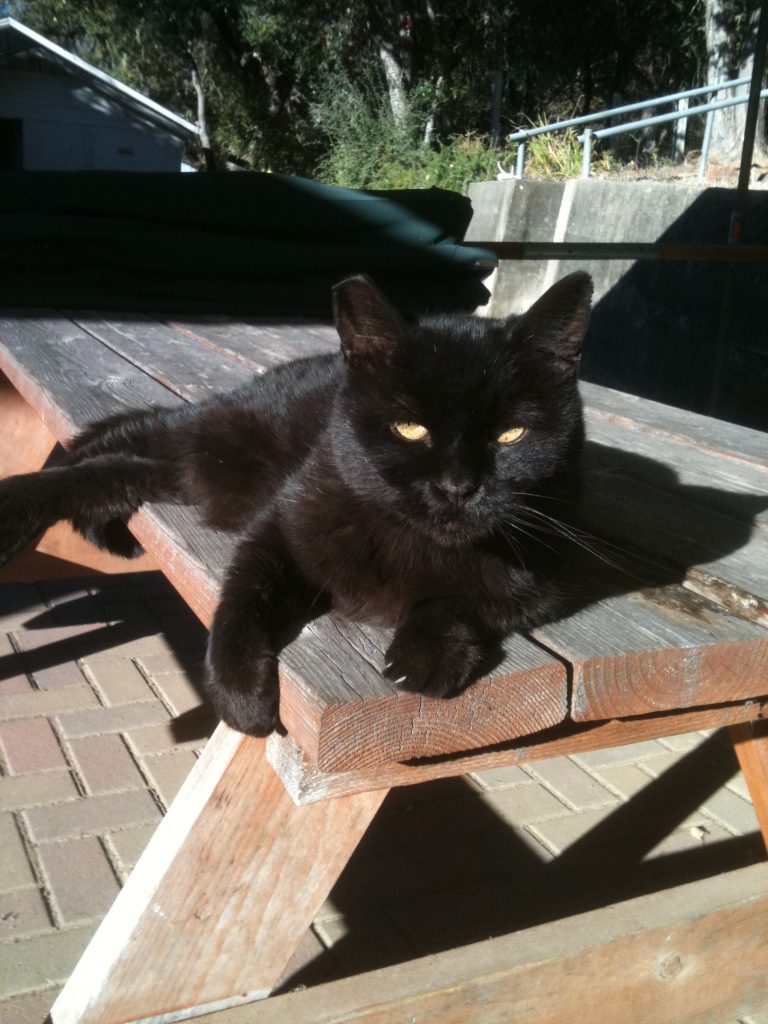 What makes a great Pinot Noir?

Location, location, location
Respect for balance, elegance, and nuance

Great vineyards and minimalist winemaking tell an intriguing story